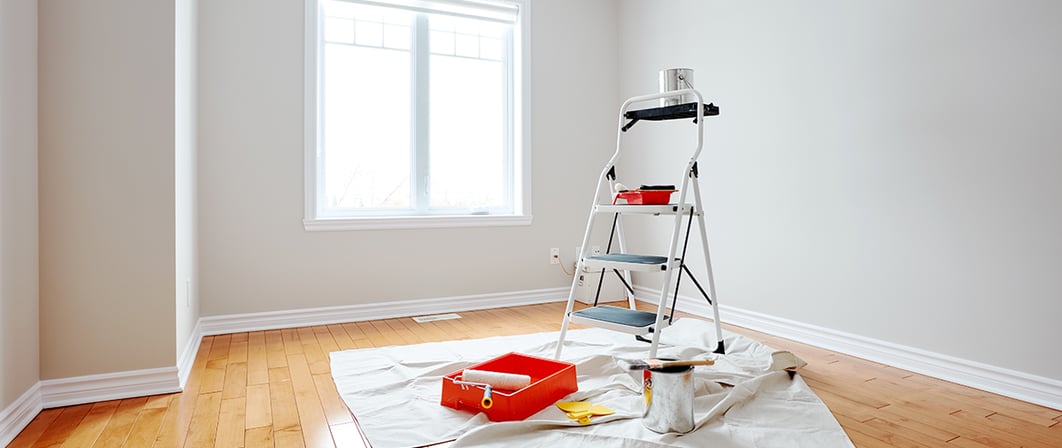 Interior Painting & Drywall Repairs
Serving Roswell Ga, and Surrounding areas.
Enrique's Painting specializes in a range of interior painting services that will breathe life into your home. Our painters specialize in working on all types of rooms, including entryways, living rooms, kitchens, bedrooms, bathrooms, attics, and more. We use high-quality paints and state-of-the-art techniques to achieve flawless results. Each professional painter is experienced in working with a wide range of finishes, including flat, eggshell, semi-gloss, high-gloss, and satin paints. Even more, we'll work with you to determine which of these paint sheens are best suited for your individual room. Our goal is to deliver results that truly elevate your home while withstanding the test of time. We begin every project with an evaluation of your property. We then provide an estimate and proposed timeline. Our professionals work diligently to finish every project on time and within budget.
Cabinet Refinishing
The easiest and most cost-effective way to update your kitchen or bathroom is to apply a fresh coat of paint to the cabinets. Painting cabinets can be a tedious process; however, if done correctly, the results bring long-lasting satisfaction.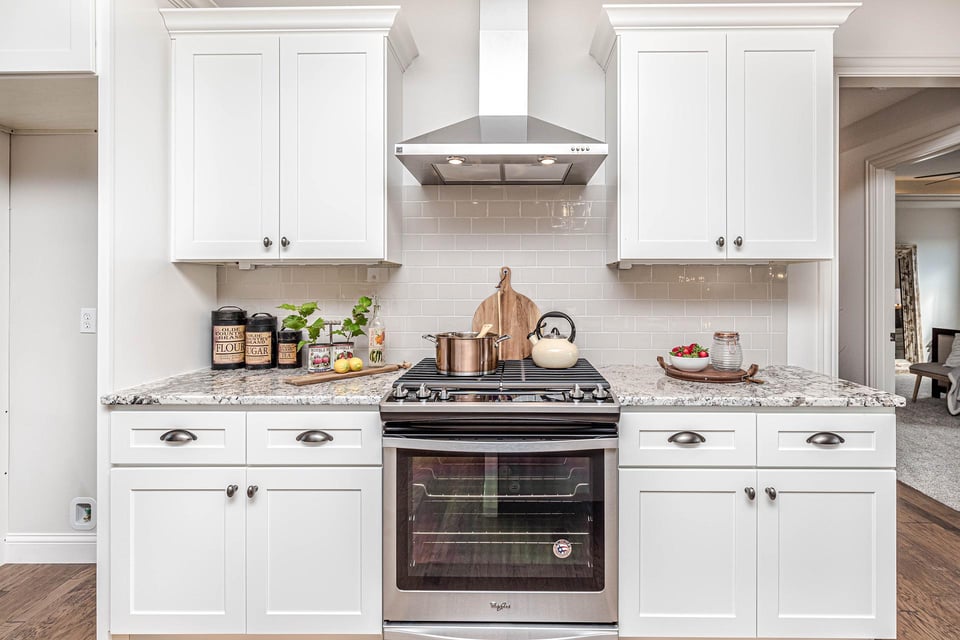 Pressure Washing
Enrique's Painting offers Pressure Washing & Soft Washing cleaning services for the exterior of your home, your home's sidewalks, retaining walls, driveways, patios, and decks. We use only the best chemicals and equipment to complete your projects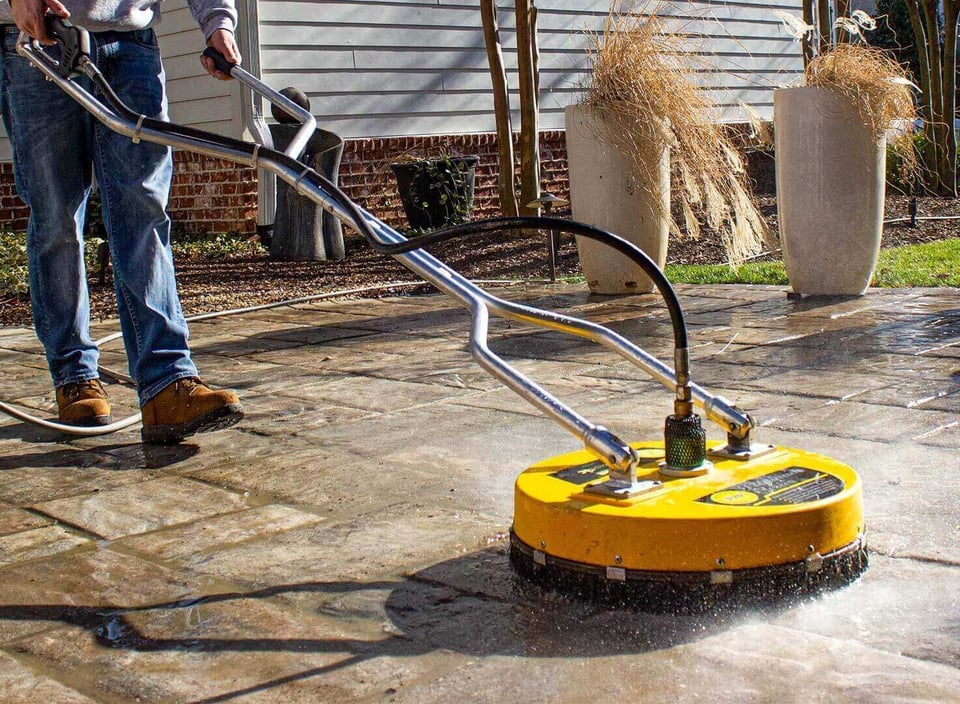 Fully licensed & Insured
We only get the best people on board, so you know you're in safe and experienced hands when you choose us.
Our reputation
Highly Rated Painting Company With Accurate & Transparent Pricing
Quality Paints
We use the best paints in the market.
Quality You Can Trust
Enrique's Painting is committed to quality, that's why we only hire the most responsible, experienced and respectful painters. You can count on our team to take pride in our work. We get the job done on time, according to contract and we make sure it looks fantastic.